Certified
Certified Construction Manager by The Construction Manager Certification Institute & D305-CM Registered
Expirienced
Our team has 100+ years of combined construction expirience.
Passionate
Completed projects, happy customers and beautiful architecture is what we live for!
About Us
Hope is a privately held corporation specializing in commercial, industrial construction, located in Duncan, Oklahoma.
We are a family-owned company dedicated to providing maximum value for your investment. Our experienced professionals are committed to excellence on every project. We will guide you through every phase of the building project from design, pre-construction, pricing, and construction, to project close out and warranty periods.
Hard work and integrity are the values that govern the way we do business. Our hands-on approach ensures the delivery of projects on time, with exceptional quality and within budget. We continuously inspect our work in-progress. We stay flexible and collaborative in order to ensure that project objectives are met and every stage of construction.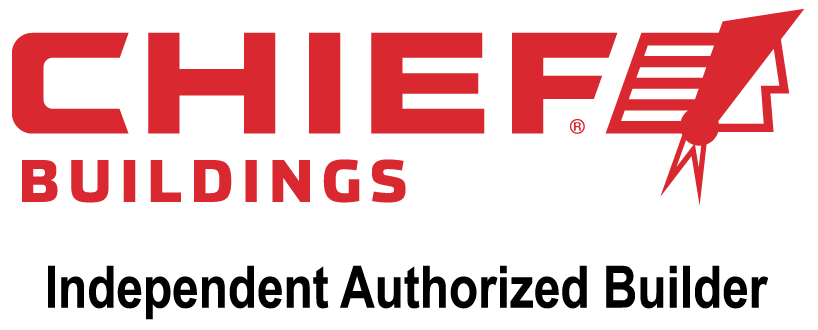 Pre- Construction Consulting
Pre-construction services are used in planning a construction project before the actual construction begins. These services are often referred to as precon.
General Contracting
As the general contractor, we are responsible for the overall coordination, quality, and delivery of a project.
Construction Management
As a construction manager, we use specialized project management techniques to oversee the planning, design, and construction of a project, from its beginning to its end. Including at risk Construction Management delivery methods (CMAR)
Design Build
Design Build is a method to deliver a project in which the design and construction services are contracted by a single entity.
Self-Perform Work
We have the skilled staff to install pre-engineered steel buildings as well interior finishes and build outs.
All
Commercial
Education
Industrial
Contact Us
Address
5701 N Hwy 81 Duncan, OK 73533